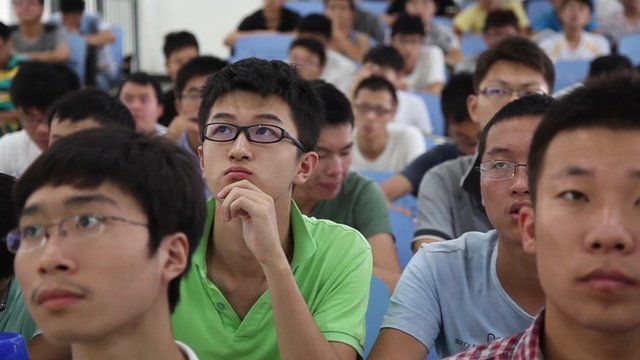 Video
100 Women: China students speak out on bans on women
In China, women are often discouraged from doing the same jobs as men with labour laws suggesting work, such as mining, is unsuitable for women.
They face similar discrimination in education, with female students prohibited from applying for a range of subjects, from aerospace engineering to geology.
China's education ministry says it comes "out of respect for women's safety".
The BBC's Celia Hatton asks students at a mining university in Jiangsu province whether women should be allowed to study the same courses as men.
During October, the BBC's 100 Women season is looking at the lives of women around the world today.