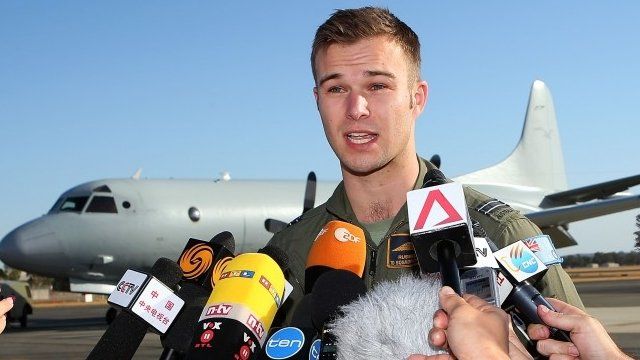 Video
Malaysia plane: "We've got a lot of hope" says search pilot
The Australian Maritime Safety Authority (Amsa) says its search operation for Malaysia Airlines flight MH370 has concluded on Friday without any sightings.
Reconnaissance planes have spent a second day searching for debris in the southern Indian Ocean in a 23,000 km area, about 2,500 km (1,550 miles) south-west of Perth.
Russell Adams, captain of one of the Australian planes, said weather and visibility had been good.
"We've got a lot of hope and if the conditions remain as they are hopefully we'll find something soon."
Flight MH370 was flying from Kuala Lumpur to Beijing on 8 March with 239 people on board when it lost contact with air traffic controllers and disappeared from radar.
Go to next video: UK support in missing plane search