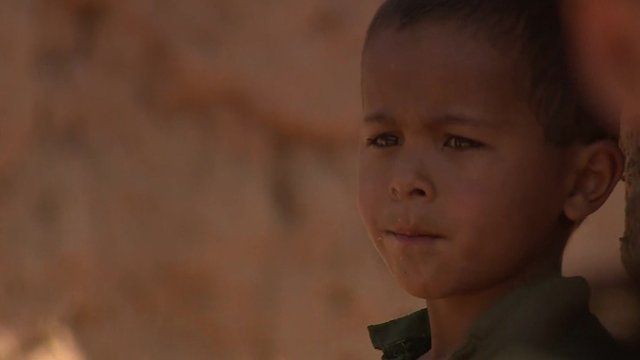 Video
Forgotten plight of Afghan refugees
Often forgotten among the world's most pressing refugee crises, from Syria to the Central African Republic, is the miserable fate of millions of Afghan refugees.
Afghanistan has endured the longest running refugee crisis in the world, it started back in 1979 when the Russians invaded the country.
Three decades later there are still more than 1.6 million registered Afghan refugees living in Pakistan alone.
Another million do not have any papers at all.
The head of the UN's refugee agency, Antonio Guterres, has just been to Pakistan to see the situation for himself.
The BBC's Kim Ghattas went to meet Mr Guterres and reports from Islamabad.
Go to next video: Hard decisions for Afghan refugees