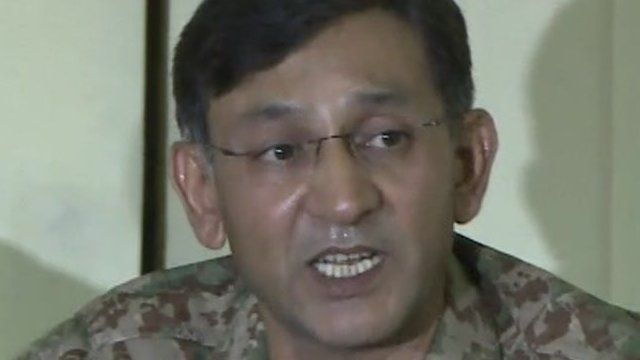 Video
Waziristan offensive: Army chief admits fighters escaped
The army official leading an offensive against Islamic militants in North Waziristan has admitted that some fighters may have escaped before troops arrived.
Pakistan launched an operation against members of the Pakistani Taliban sheltering in tribal areas close to the Afghan border last month.
Maj Gen Zaffar Khan said: "It will be wrong on my part to say that some of them did not escape."
Go to next video: Empty streets of Pakistan 'ghost town'