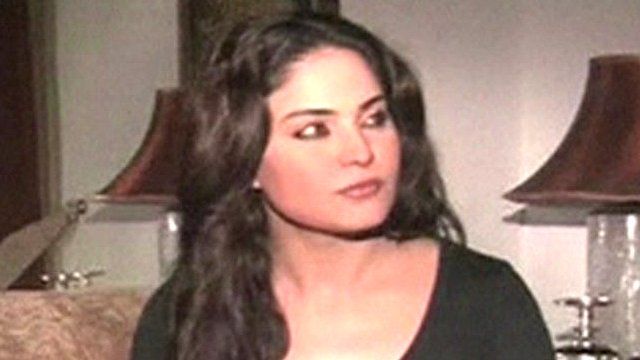 Video
Veena Malik denies blasphemy charges
A leading actress has been caught up in a blasphemy row in Pakistan - after being sentenced to 26 years in prison, following an appearance on a TV show.
As well as convicting Veena Malik, the court in the Gilgit-Baltistan region also gave sentences to her husband, and the owner of Geo News, the network which broadcast the programme. Correspondents say there are questions over the court's jurisdiction and arrests are unlikely.
The show caused outrage amongst some Pakistanis because it showed people dancing to a religious song about the wedding of the Islamic Prophet Muhammad's daughter.
Veena Malik appeared live on Impact on BBC World News, from Dubai.
Go to next video: Malik: I was not naked in FHM snaps