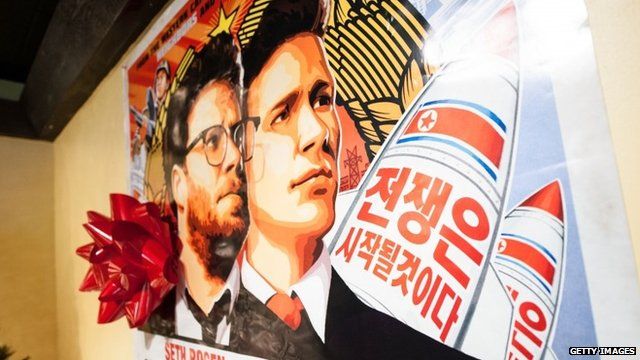 Video
Sony hack: North Korea blames President Obama for internet outage
North Korea has blamed the US for a second internet outage in the country in the wake of a row over the hacking of Sony Pictures and a film featuring a fictional plot to kill Kim Jong-un.
The Interview was originally pulled after a cyber-attack and threats - a move criticised by US President Barack Obama - but Sony later reconsidered and released it on 25 December.
North Korea 's National Defence Commission (NDC) condemned Mr Obama for the release of the film, The Interview, describing him as "reckless" and "a monkey".
World affairs correspondent Caroline Hawley reports.
Go to next video: Obama: Sony hack 'cyber-vandalism'