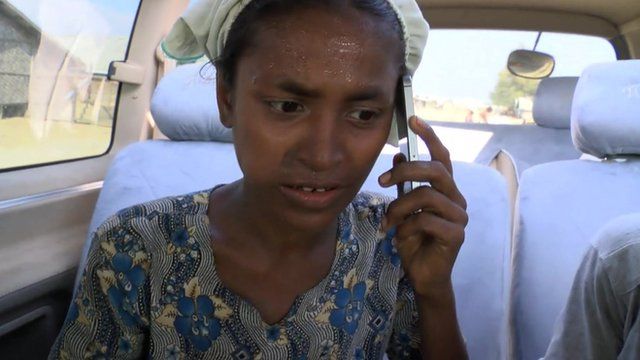 Video
Traffickers exploit Rohingya Muslims fleeing Myanmar
The sight of hundreds of Rohingya Muslims stranded in boats of the coast of Thailand and Malaysia has brought fresh attention to an old problem.
The Rohingya are fleeing persecution in Myanmar where they are denied Burmese citizenship and many are forced to live confined in crowded camps.
Those desperate conditions makes them vulnerable to traffickers who offer an escape route - and a possible new life in Malaysia. But it's a dangerous journey and the migrants often end up being held to ransom.
Myanmar correspondent Jonah Fisher went to Ohn Taw Gyi camp in Rakhine State where everyone seems to have direct experience of the traffickers.
Go to next video: Can Thailand solve migrant problem?