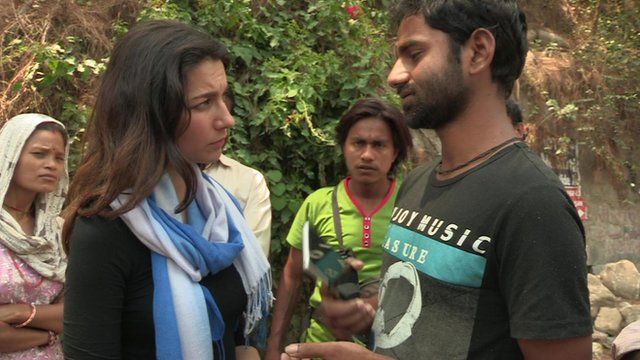 Video
Inside Nepal's quake-hit villages
Nearly three million people are still living in the open in Nepal after two earthquakes hit the country in less than a month.
And it is almost impossible to imagine how those in poor, remote villages with what little infrastructure there was destroyed, will even begin to rebuild. Yalda Hakim and filmmaker Vara Szajkowski travelled to Nepal to meet survivors trying to salvage what they can.
First broadcast on BBC Newsnight on 21 May 2015.
Watch the full programme - Our World: Nepal - Survivors' Stories on BBC World News on Friday 22 May 2015 at 23:30 GMT and Saturday 23 May at 11:30 GMT and 22:30 GMT. In the UK the programme can be seen on the BBC News Channel on Saturday 23 May at 21:30 BST and Sunday 24 May at 21:30 BST.