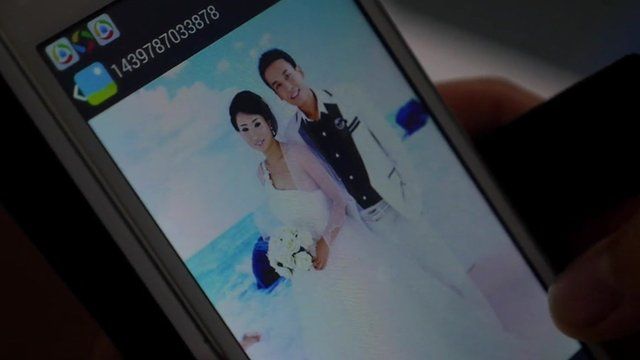 Video
Tianjin fire officer: 'I felt I was ripped apart'
A deadly chemical blast killed 114 people last week in China's port city, Tianjin. More than half of them were firefighters.
Quan Li, a 25-year-old firefighter, lost almost all of his colleagues in the explosion, including his wife, Zhang Sumei, who was a cook at the fire brigade.
The No.4 Fire Brigade at the Tianjin Port where Quan Li worked at was only a few hundred metres away from the blast. The firefighters rushed to what they thought was a regular fire, but when they tried to put out the fire with water, a few explosions as powerful as a few tonnes of TNTs ripped them apart.
Quan Li only found out later on TV that what they were dealing with was 700 tonnes of Sodium Cyanide, an extremely toxic and dangerous chemical that reacts to water. The water they were using to put out the fire made the blaze worse.
Quan Li married his wife, Zhang Sumei, only three years ago. Zhang later became a cook for the fire brigade. "My wife is so kind and clever," Quan Li said. "I would always remember the different kinds of pancakes she makes us and the time I spent helping her make steamed bread."
In the blast, the floor which Quan Li and Zhang Sumei lived on was completely blown off.
"I was relieved to learn that my wife's body has been found," Quan Li said. "Many of my brothers at the fire brigade are still missing."
Go to next video: Blast victims: 'Buy our damaged homes'