Media player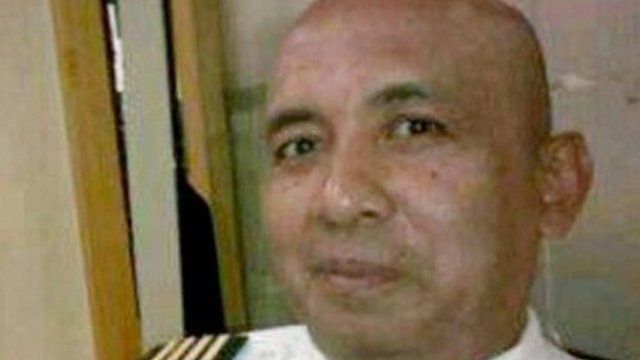 Media playback is unsupported on your device
Video
MH370 search: I've got to lend him a voice, pilot's sister says
Nearly two and a half years since Malaysia Airlines Flight MH-370 disappeared en route from Kuala Lumpur to Beijing, the search operation is to be suspended if the plane is not found in the current search area.
In a rare interview, the BBC's Transport Correspondent Richard Westcott has spoken to Sakinab Shah, sister of the plane's chief pilot Zaharie Shah.
Despite a lack of evidence, some still suspect him of deliberately crashing the plane.
Sakinab says it was her brother's childhood dream to become a pilot, so why would he have thrown it all away?