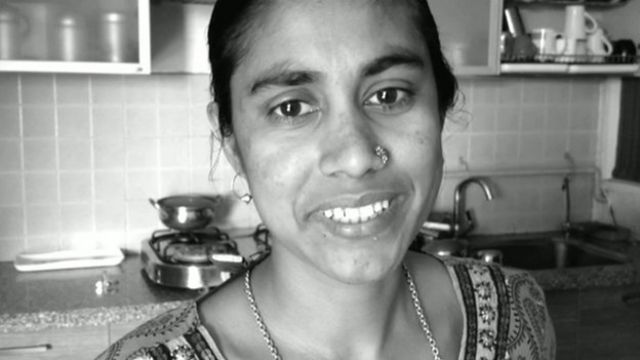 Video
The 'one choice' Indian women want in their lives
Is it women's empowerment or wealthy women dictating the choices for everybody else?
That's the debate in India surrounding a new Vogue magazine video featuring Bollywood star Deepika Padukone.
The video is titled "My Choice" and shows 99 women saying they have the right to do whatever they want from having sex to staying single.
Some on social media have welcomed it for its frank discussion of women's issues but others have said it's a sell out when both Bollywood and the fashion industry have a set image of women.
BBC Hindi reporter Divya Arya asks women from all walks of life in the Indian capital Delhi about the 'one choice' they want in their lives.