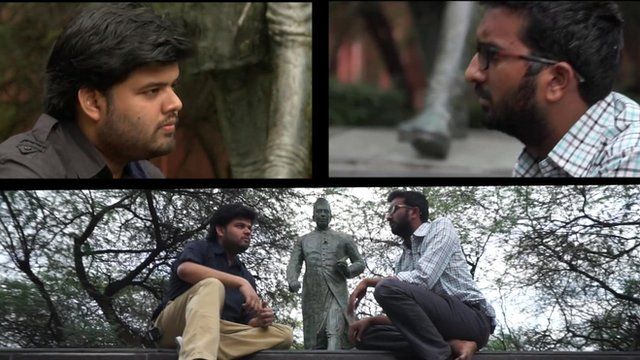 Video
Why saying hello can be tricky in India
How important is the way we say "hello"?
BBC Pop Up, our travelling bureau journeying across India this month, films stories suggested by its audience. At one gathering, a military veteran in New Delhi told the unit that the patriotic term "Jai Hind" should be made compulsory for all Indians.
BBC journalists Christian Parkinson, Neha Sharma and Shalu Yadav took to the streets to ask how popular this proposition would be and to find out if this is part of a bigger shift towards louder and more visible forms of patriotism in India.
Get involved with Pop Up now through our website, on Twitter or via email at bbcpopup@bbc.co.uk.
Go to next video: Uber versus Indian rickshaw