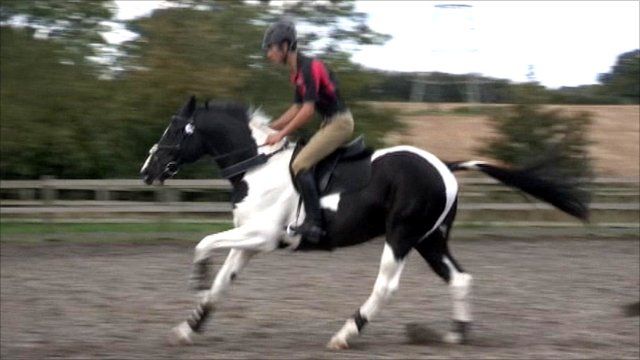 Video
Meet China's only Olympic horseman
Horsemanship has been essential to the imperial history of China but equestrian sports have been relatively unknown until recently.
At the Beijing Olympics in 2008 they had their first ever competitor in Three Day Eventing - 18-year-old Alex Hua Tian - and he was the subject of huge attention.
Now 21, Alex could be China's only equestrian qualifier again.
But he is not the typical Chinese sportsman - he is half British, he went to Eton and trains in the UK.
Evan Davis went to meet this unique Olympian.
You can hear more about Alex Hua Tian's meeting with Evan Davis on Newshour on BBC World Service on Friday 30th September at 1300 GMT.