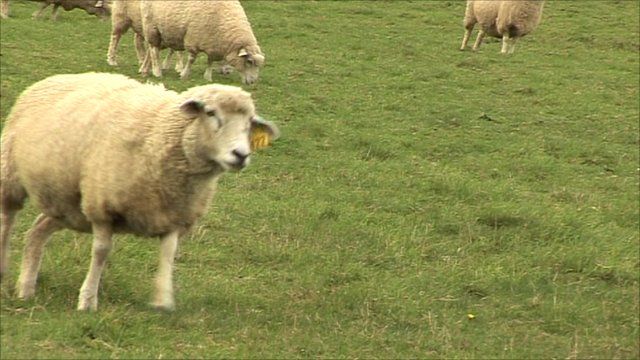 Video
CAP: British farmer breeds hardier sheep
The EU's complex and costly system of farm subsidies is under review and next month the European Commission will present its reform plans.
France - the EU's biggest food producer - does not want farm subsidies to be cut, unless global rivals like the US also agree to cut their subsidies.
But the UK wants far-reaching reform of the EU's Common Agricultural Policy (CAP), with less spent on food production and more on the environment.
BBC News spoke to farmers in both countries to gauge their experience of CAP.
Sheep farmers are among the most highly subsidised in the UK, farming on land where the soil is too poor or too hilly for other animals or crops.
While some UK farmers are using CAP funding to diversify Chris Hodgkins has chosen to specialise in breeding sheep that are more economically viable.