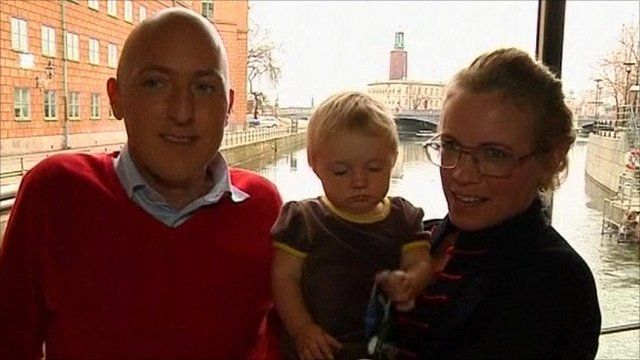 Video
Unlucky honeymoon couple encounter several natural disasters
When Stefan and Erika Svanstrom and their baby daughter Elinor left Sweden for a four-month honeymoon they did not expect to encounter a host of natural disasters.
As they travelled from Europe to Bali, Australia then New Zealand and Japan they experienced a blizzard, a cyclone, flooding, a bushfire, the aftermath of two earthquakes and a nuclear disaster.
The couple, who were married in November and set off in early December said they were grateful that their family had remained safe but thought "a lot" about the people affected by each disaster.
Go to next video: Prince finishes tour in Victoria