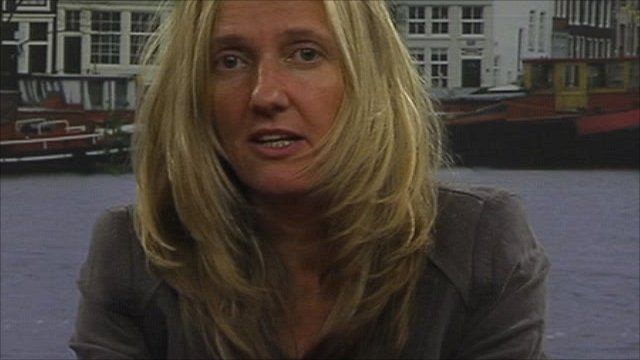 Video
Srebrenica lawyer on an 'uphill battle for justice'
An appeals court in the Netherlands has found the Dutch state responsible for the deaths of three Muslim men in the town of Srebrenica in 1995 during the Bosnian war.
The court said that Dutch troops who were in charge of the UN-declared safe zone, should not have handed the men over to Bosnian Serb troops after the town, in eastern Bosnia, fell.
The test case opens the way for the families of the other - more than two hundred refugees - under Dutch protection at the time, to sue for compensation.
Lawyer Liesbeth Zegveld represented some of the relatives of victims of the killings in Srebrenica. She said justice had finally been done.
Go to next video: Dutch ordered to pay over Srebrenica