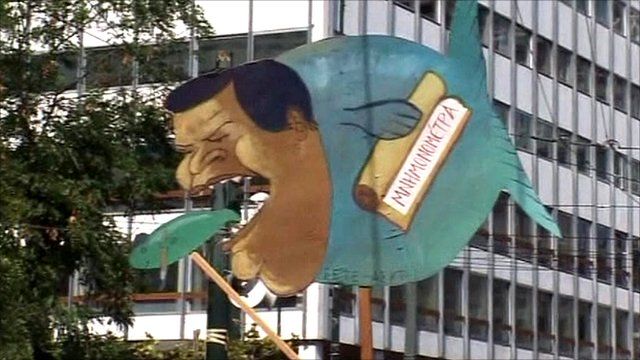 Video
Greek workers join forces in Athens protest over cuts
Greek workers from various sectors have been taking to the streets of Athens to protest against spending cuts, as auditors prepare to to deliver their verdict on whether Greece's tougher austerity measures qualify for further aid.
The "troika" of lenders - the European Union, International Monetary Fund and European Central Bank - say Greece must take more painful steps to cut its borrowing.
The government could lose its grip on parliament - only 155 of 300 MPs backed the last round of austerity in June.
Protesters were from a range of professions which included health, archaeology and acting.
Go to next video: Greek finance minister: Go to work