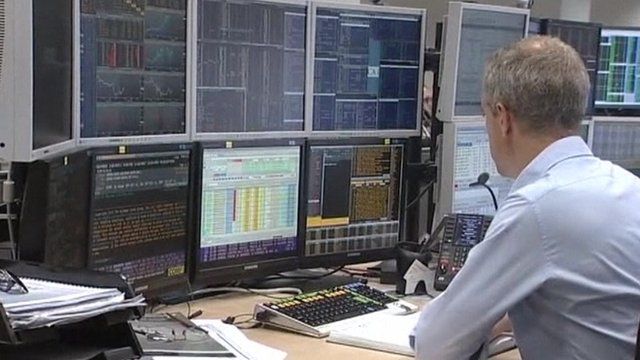 Video
Uncertainty continues across eurozone
The two countries at the heart of the eurozone debt crisis are hoping to begin the process of putting their economies back on track.
After days of political wrangling in Greece, a new government will be sworn in before talks begin on how to save the country from bankruptcy.
While uncertainty remains in Italy over who will replace the Prime Minister Silvio Berlusconi, the Upper House of Parliament is expected to pass a series of economic reforms.
It comes as the German government has dismissed reports that it favours a smaller eurozone that would exclude the region's more troubled economies.
Will Grant reports.
Go to next video: Eurozone can survive says Merkel