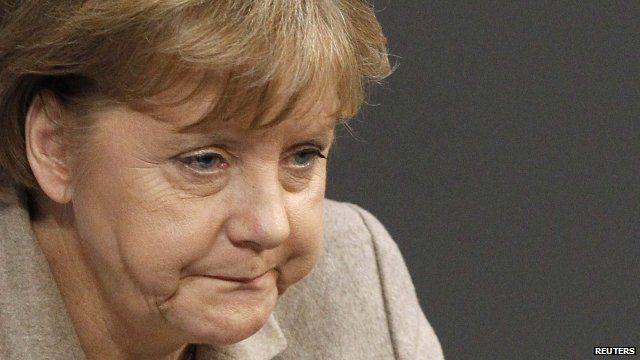 Video
Merkel stresses the significance of eurozone fiscal union
The German Chancellor, Angela Merkel, says she can not stress highly enough the significance of the path eurozone countries have now decided to follow towards fiscal union.
She told the German parliament the process would take years and there would be setbacks along the way. But the end result would be a stronger Europe.
Mrs Merkel said she was sorry Britain refused to go along with the new plan and she emphasised the importance of Britain in Europe, in contrast to the harsh words against the British veto from across the continent over the past few days.
Steve Evans reports from Berlin.
Go to next video: Merkel: UK role in EU is secure