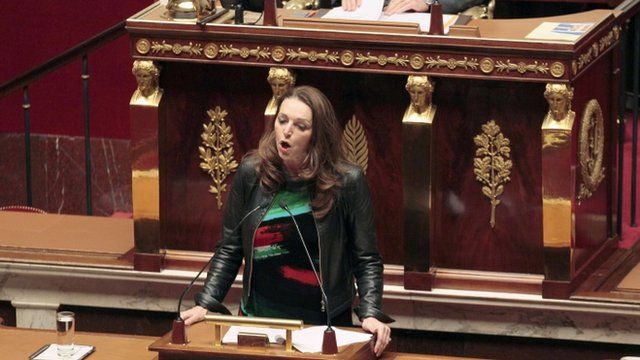 Video
France debates Armenia 'genocide'
The National Assembly in Paris has voted by a show of hands to back a bill that would make it illegal to deny that the mass killing of Armenians in the Ottoman Empire during WWI was genocide.
The bill was backed by a large majority, and it will go before the Senate next year.
Those publicly denying the crime would face a year in jail and a fine of 45,000 euro.
Armenians say up to 1.5 million people were killed by the Ottoman Turks in 1915.
Hundreds of people from Franco-Turkish organisations demonstrated against the bill close to the National Assembly building in Paris on Thursday morning.
The BBC's Hugh Schofield reports from Paris.