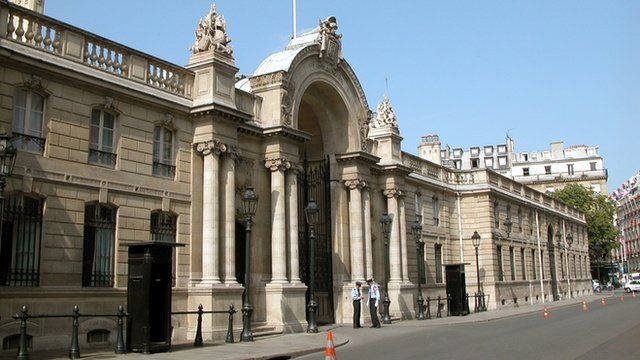 Video
French elections: What you need to know
France's 2012 presidential election - to be held in two rounds on 22 April and 6 May - is becoming one of the most closely-fought in decades.
President Nicolas Sarkozy faces stiff competition from nine other candidates, all vying for the Elysee Palace.
Chief among them are his Socialist rival Francois Hollande, far-right leader Marine Le Pen and the centrist Francois Bayrou.
With the battle-lines drawn, the war of words is heating up.
But how are France's television stations and newspapers covering the various campaigns?
And how can the candidates use social media to their advantage?
BBC Monitoring's Georg Lentze explains the role of Facebook, Twitter and video-sharing sites in the election.
Go to next video: François Hollande launches manifesto