Media player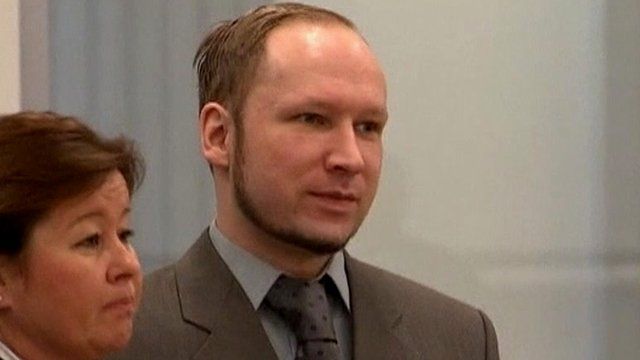 Media playback is unsupported on your device
Video
Anders Behring Breivik says insanity report is lies
Anders Behring Breivik has told his trial in Oslo that a psychiatric report finding him insane in relation to the 77 killings he carried out was a "lie".
Breivik said his argument was "entirely logical". There was "not the slightest possibility I will be judged insane".
Two reports came to opposing views on his sanity. The court's ruling on this will determine whether Breivik is sent to jail or into psychiatric care.
Richard Galpin reports from Oslo.