Media player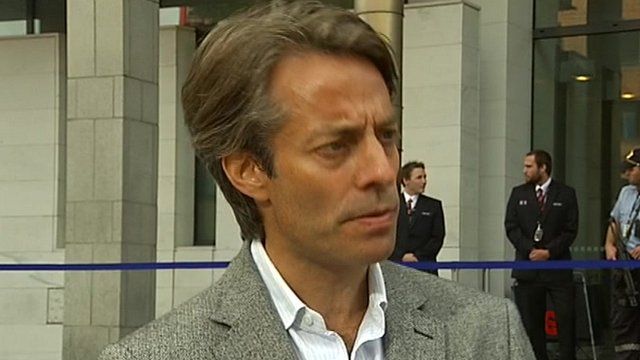 Media playback is unsupported on your device
Video
Anders Breivik trial 'was necessary but must end now'
A court in Norway has found Anders Behring Breivik sane when he carried out the bomb attack and shooting spree that killed 77 people last year.
It was a verdict that Mr Breivik - and many of his victims' relatives - had wanted, although the prosecution had sought to have him declared insane.
Jo Stigen, a professor of law at the University of Oslo, told the BBC that he hoped the prosecution would not seek to appeal the verdict, saying it was time for Norwegians to move on.