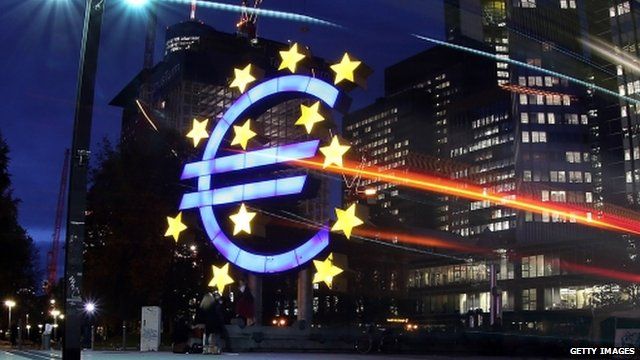 Video
Eurozone ministers to discuss new funds for Greece
Eurozone finance ministers are meeting in Brussels to discuss whether to release new funds to indebted Greece.
Athens hopes it has done enough to secure the next instalment of bailout money, after passing a budget for 2013 which involves large spending cuts,
Greek PM Antonis Samaras earlier warned that without the new loan, the country would run out of money within days.
Matthew Price reports.
Go to next video: Are Greek police 'colluding' with far-right?