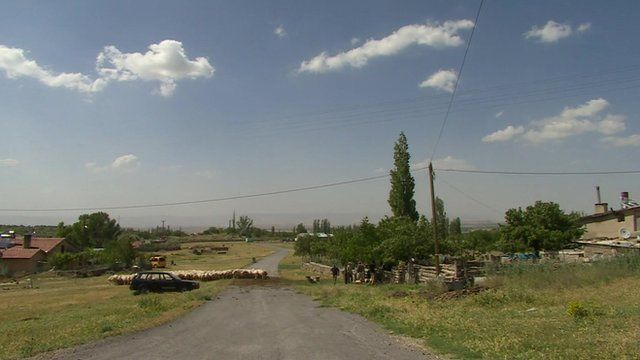 Video
How popular is Turkish PM Erdogan?
Turkey's Prime Minister, Recep Tayyip Erdogan, has offered an olive branch to supporters who oppose his plans to redevelop an Istanbul park - and who have occupied it for more than a week.
He says he is happy to put the plans on hold until a court ruling, in what marks a more conciliatory tone towards demonstrators.
Mr Erdogan has plenty of supporters, and they say the country has changed for the better during his decade in power.
In that time, he has won three general elections and presided over rapid economic growth.
The BBC's Chris Morris has been to Kayseri in central Turkey to meet some of his backers.
Go to next video: Vigil for victims of Turkey protests