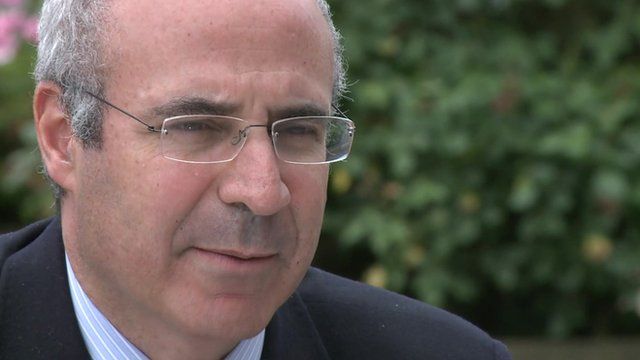 Video
Magnitsky conviction 'shameful moment for Russia'
The late Russian lawyer Sergei Magnitsky has been found guilty of tax fraud by a Moscow court.
Magnitsky was arrested in 2008 after accusing officials of tax fraud, but was later himself accused of the crime. His death in custody a year later led to a major diplomatic dispute between Russia and the United States.
In the same trial, William Browder, CEO of Hermitage Capital Management which Magnitsky represented, was also found guilty of tax fraud.
The London based hedge fund manager, who was convicted in absentia, plans to appeal against the verdict and his nine year sentence.
He told the BBC's Samira Hussain that the trial was a "shameful moment for Russia".
Go to next video: Magnitsky found guilty of fraud