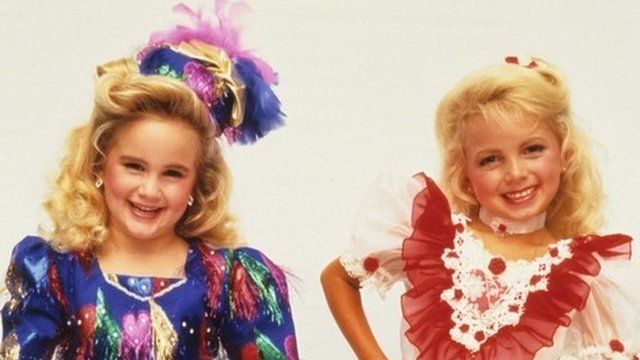 Video
Pushy parents 'ruining' child beauty pageants
The senate in France has voted for a ban on child beauty pageants.
The leading campaigner against them is Senator Chantal Jouanno, who is worried about what she calls "the hyper-sexualisation of small children," saying that the pageants are not just harmless fun.
She told the Today programme: "The children only enter because they want to win, and that people will only love them if they're beautiful."
Pam Boone, founder of Pam's Pageants, believes the problem is that "the parents have a desperate need for their child to win".
She said: "They simply forget about the child's education and put up these pop-up pageants, which then go on to almost say to the child, 'you didn't win that pageant so you can win my own pageant.'
"And that's what's basically giving us a bad reputation. My concern that it (pageants) are changing, and it's the parents that are changing the whole idea of these pageants."
First broadcast on BBC Radio 4's Today programme on Thursday 19 September 2013.