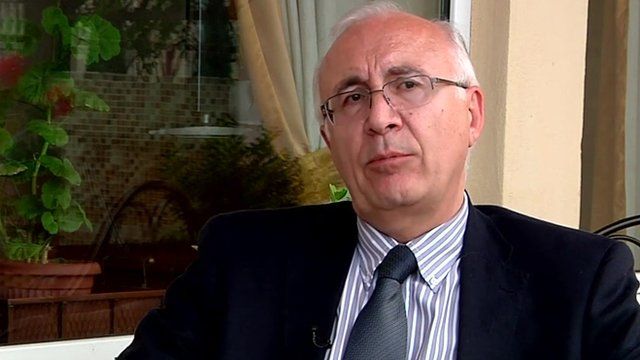 Video
'No contradiction' after Georgia-EU pact signed
Georgia, along with Ukraine and Moldova have signed partnership agreements with the European Union, in a move strongly opposed by Russia.
The association agreement is not a guarantee of future membership of the EU, but it offers closer political and economic ties.
Given the Ukrainian crisis and Georgia's own troubled history with Russia, there is concern that the signing will prompt a reaction from the Kremlin.
Zurab Abashidze, Georgia's designated envoy on Russian-Georgian relations, told the BBC's Rayhan Demytrie that he did not see any contradiction in having a free trade regime with the EU and having a comfortable visa regime with Russia.
Go to next video: The moment Ukraine signed EU deal