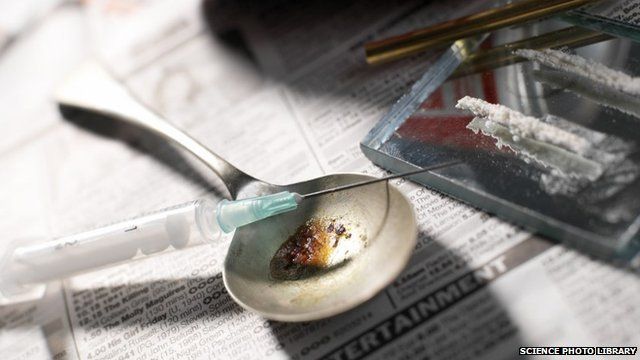 Video
Decriminalising drugs 'halved Portugal's heroin problem'
The decriminalisation of drugs in Portugal has "halved" the problem of heroin abuse since the late 1990s, the country's national coordinator on drugs and drug addiction has said.
In 2001, the socialist government changed the law to turn possession of drugs into an "administrative offence", sending those caught with drugs for personal use to a "dissuasion board" rather than face prosecution.
Jaoa Goulao told Radio 4's Today programme that while there were initial fears the step could lead to higher rates of drug abuse, these "did not turn into reality".
His comments come as a government report in the UK found there is "no obvious" link between tough laws and levels of illegal drug use.
First broadcast on BBC Radio 4's Today programme on Thursday 30 October 2014.
Go to next video: Tough laws 'do not stop drug use'