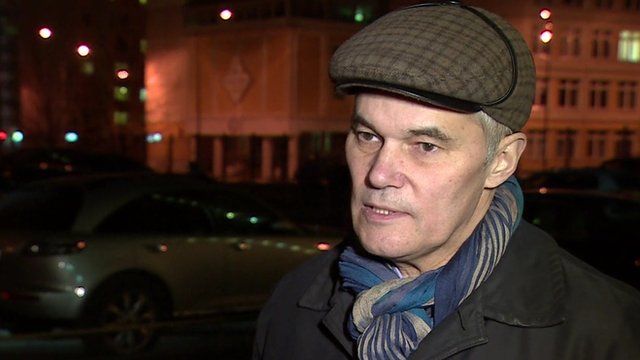 Video
Russian military build up against possible 'Nato surprises'
It is a year since Russia annexed the Ukrainian region of Crimea.
President Vladimir Putin has praised the Russian people's patriotism "in supporting the aspirations of the people of Crimea and Sevastopol to return to their native shores".
But that patriotism has come at a price.
Western anger with Moscow's decision to send troops into Ukrainian territory has not only led to sanctions, it's also resulted in Nato bolstering the defences of member states near Russian territory.
Moscow's response has been a massive show of force by its own army, navy and air force.
Konstantin Sivkov is a former Russian navy commodore and now military analyst,
Go to next video: Fallon sees Russian threat to Baltic states