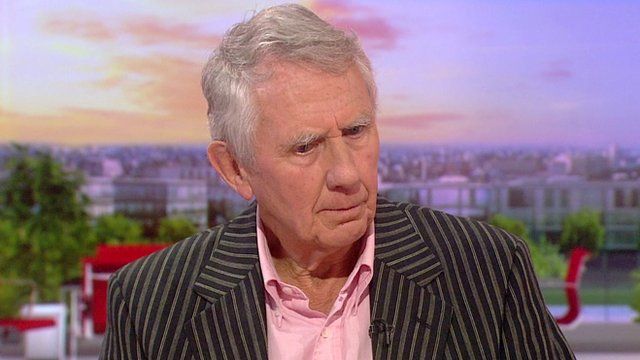 Video
Alps plane crash: 'Leaked reports look authentic' - Aviation expert
One of the two pilots of the Germanwings plane that crashed in the French Alps was locked out of the cockpit, according to reports.
Early findings from the cockpit voice recorder suggest the pilot made desperate efforts to get back in, sources close to the investigation say.
French officials have said it is too early to draw any conclusions. However, the New York Times quoted an unnamed investigator as saying that one of the pilots - it is not clear if it is the captain or the first officer - left the cockpit and had been unable to get back in.
Frank Taylor, former Director of the Cranfield Aviation Safety Centre, says the leaked reports put pressure on investigators to release information early.
Go to next video: Families to visit Alps crash site