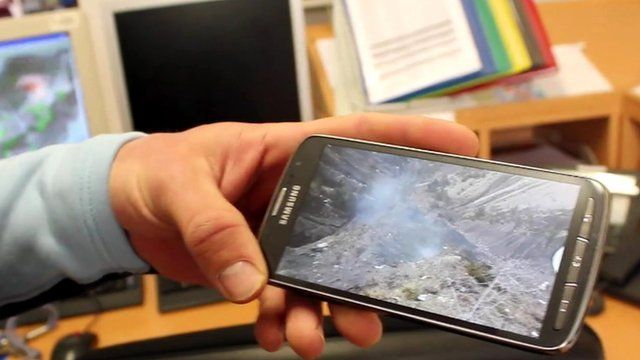 Video
Germanwings plane crash: Rescuer describes scene
Jean Sebastien Beaud is an officer of the High Mountain Police based in Jausiers in the French Alps.
He and two of his colleagues were the first to arrive on the crash site of the Germanwings aircraft on Tuesday just half an hour after the impact.
He told the BBC he chose his profession to help and rescue people and that what he saw at the scene was unimaginable desolation.
Shortly after his arrival he spotted the black box containing the voice recorder among the debris, his discovery has proved to be key to answer the questions surrounding the drama.
Video Journalist: Bruno Boelpaep
Go to next video: Pilot suicide 'incredibly rare'