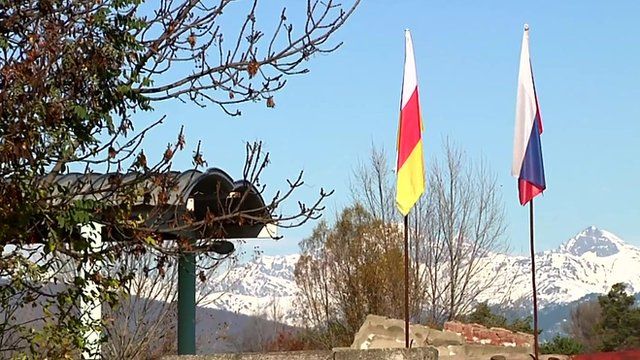 Video
South Ossetia: Peace-keeping meetings for Georgia and Russia in 'no-man's land'
Georgians who stray into South Ossetian territory - one of Georgia's two breakaway regions - are frequently detained by Russian border guards, with three people arrested in the last week alone.
It is just one of the many problems villagers and farmers who live along the de facto border have had to deal with since Georgia and Russia fought a war in 2008.
But one unusual event helps to resolve some of these problems: monthly meetings in no-man's land between the conflict parties.
Rayhan Demytrie was given special access to one of the meetings.
Go to next video: Nato plans closer ties with Georgia