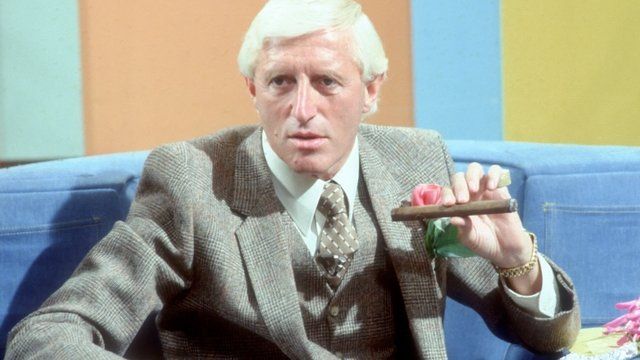 Video
Dee Coles speaks about Sir Jimmy Savile sexual abuse
A woman has claimed she was sexually abused by Sir Jimmy Savile in a campervan while on holiday in Jersey, at the age of 14.
Dee Coles spoke to BBC Radio Jersey's Sara Palmer and said she was "made to do sexual acts" by the DJ and TV presenter.
She is one of a number of women accusing the star of sexual assault, dating back several decades.
On Tuesday, the States of Jersey Police said the TV presenter had been investigated during an inquiry into abuse at a Jersey children's home.
In 2008 a three-year inquiry into child abuse at Haut de la Garenne heard allegations that Sir Jimmy was involved in an indecent assault in the 1970s.
The States of Jersey Police said there was insufficient evidence for the investigation to proceed and Sir Jimmy was not questioned.
Savile, who died last year aged 84, was never charged with any abuse offences.