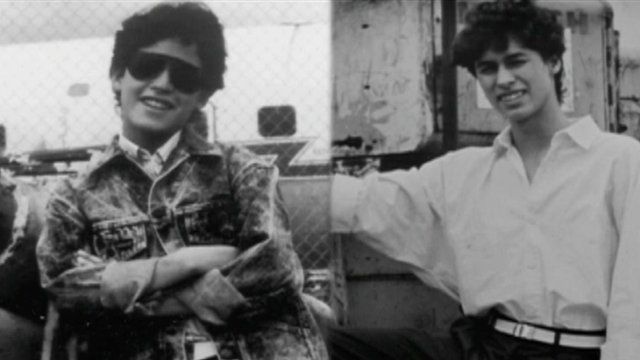 Video
Trailer for With My Heart In Yambo documentary
Maria Fernanda Restrepo was 10 years old when her brothers, Santiago and Andres, disappeared in Ecuador's capital city Quito.
The two boys, aged 17 and 14, had been left in charge of their little sister while their parents were on holiday.
On 8 January 1988, they took her to school and told her they would pick her up at a party that afternoon. She never saw them again.
Santiago and Andres were kidnapped, tortured and murdered by police officers.
Their bodies were allegedly dumped in Lake Yambo, two hours south of Quito, but have never been found.
More than two decades later, Ms Restrepo, now 34, has released a documentary that had its international premiere this week in Cartagena, Colombia.
Con mi corazon en Yambo (With My Heart In Yambo) provides an intimate look into how the events affected the family.