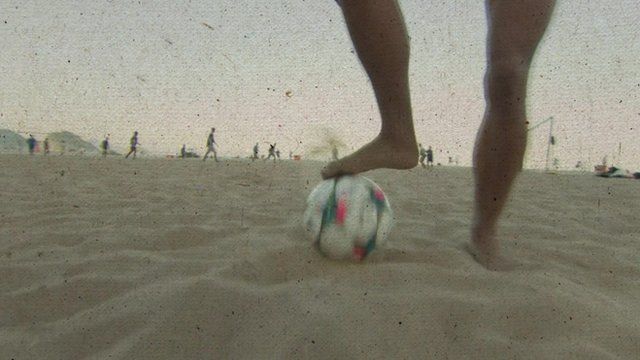 Video
Car wash, chicken snacks and football: Brazil crisis in six phrases
Brazil expects another round of big anti-government demonstrations on Sunday.
There is growing anger against the government, hit by a worsening economic situation, a massive corruption scandal and boycotts to austerity measures in Congress.
Many are calling for the impeachment of President Dilma Rousseff, who is only eight months into her second mandate, but currently there is no proven legal basis for that.
Even Brazilians have a hard time explaining how the situation grew into such an imbroglio - so the BBC's Julia Carneiro in Rio put together a glossary of the key words to understand what the crisis is about - involving dribbles, car washes and even chicken snacks.
Go to next video: Huge crowds at Brazil protests