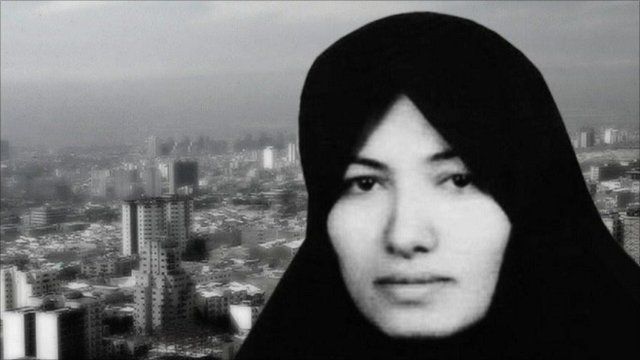 Video
Iran facing international pressure over stoning threat
The international community is calling for Iran to reconsider the stoning to death of a woman for adultery.
France's foreign minister has said he is willing to "do anything" to save Sakineh Mohammadi Ashtiani.
In May 2006, a criminal court in East Azerbaijan province found Ms Ashtiani guilty of having had an "illicit relationship" with two men following the death of her husband. She was given 99 lashes.
But that September, during the trial of a man accused of murdering her husband, another court reopened an adultery case based on events that allegedly took place before her husband died and Ms Ashtiani was convicted of "adultery while being married" and sentenced to death by stoning.
Jack Izzard reports.
Go to next video: Iran stoning woman 'confesses'