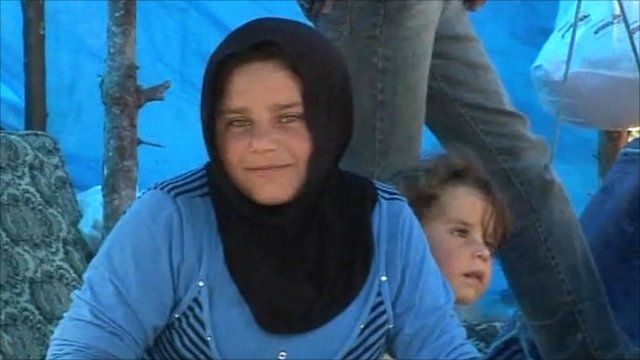 Video
Syrians call: 'Give us our freedom'
Three months on from the first protests against the rule of Bashar al Assad in Syria, thousands of people have once again taken to the streets after Friday prayers demanding reform.
Unconfirmed reports say at least sixteen demonstrators were shot dead by security forces in several cities.
Syrians are still fleeing violence in the north of the country and heading towards the border with Turkey.
International journalists aren't allowed into Syria, but our correspondent Matthew Price entered the country earlier today and spoke to people who have fled from their homes.
Go to next video: Syrians 'in fear of their lives'