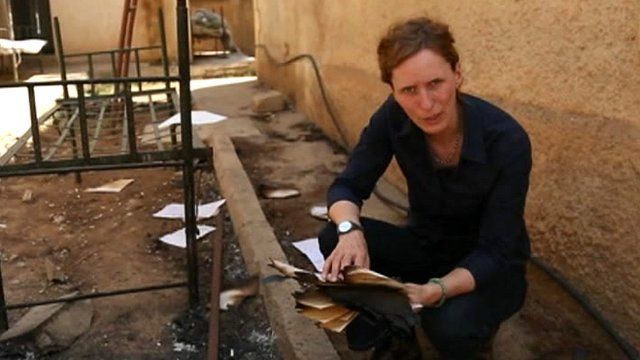 Video
Undercover in Syria's Kurdish region
While President Bashar al-Assad of Syria is fighting rebels in Damascus and Aleppo, he has given up control in parts of the Kurdish north east.
Kurdish leaders say they now control about 50% of the territory there, and warn they will fight the regime if it tries to retake power.
The fate of this area has implications beyond Syria. Iraq, Iran and Turkey have their own Kurdish populations. With a combined total of about 30 million, they are the world's largest stateless people.
Our Correspondent Orla Guerin has spent 5 days undercover in Syria's Kurdish region and sent this report.
Go to next video: Central Damascus rocked by blast