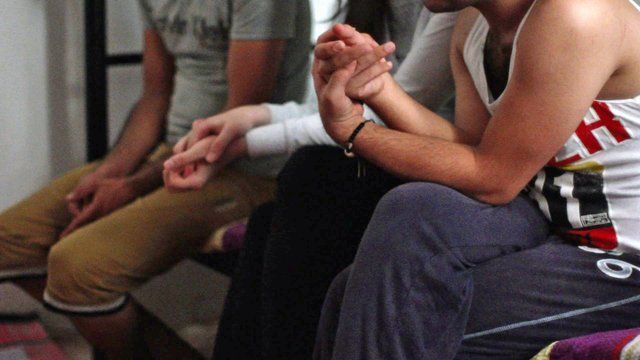 Video
Baghdad's persecuted gays have nowhere to hide
In post-occupation, free Iraq being gay, or even looking gay, can be a death sentence.
It's very difficult to determine how many homosexuals have died in so called "honour killings" by their own families or in the hands of militiamen. But now a BBC investigation has found that law enforcement agencies are involved in ongoing, systematic and organised violence against gays, while the country's Western backed government refuses to acknowledge it.
Once targeted, most gay men and women in Iraq have nowhere to hide. There is only one safehouse for them in Baghdad. It can only house three people. For fear of government reprisal, and because in recent years other shelters have been raided and shut down, we have been asked not to reveal the name of the group behind the safehouse.