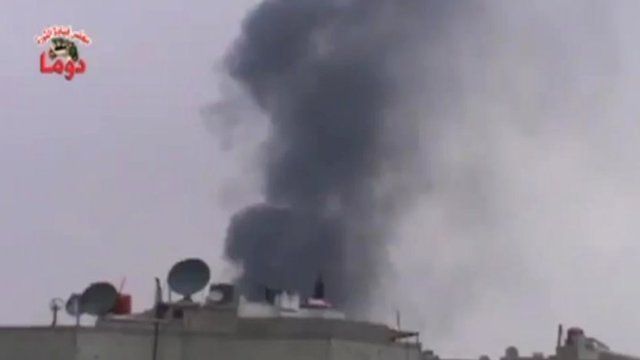 Video
Ceasefire starts in Syria amid reports of breaches
Syrian activists have reported a series of clashes in violation of a ceasefire to mark a four-day Islamic holiday.
Violence appeared to have died down as the ceasefire period began on Friday morning, before reports of fighting in several cities have emerged.
Both rebels and the army had said they would only observe the truce if the other side held their fire.
James Reynolds reports.
Go to next video: Syria 'agrees to Eid ceasefire'