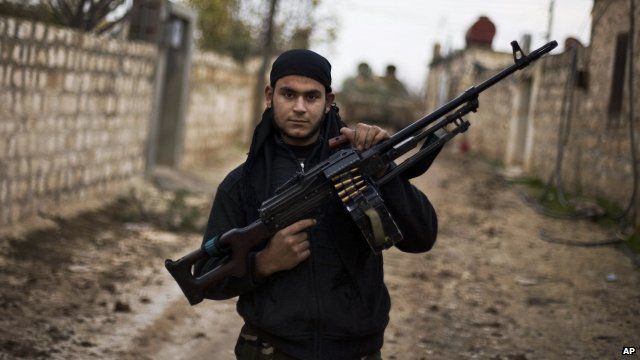 Video
Russian official: Syria government 'losing control'
The Syrian government may be defeated by opposition forces, a Russian deputy foreign minister has said.
President Bashar al-Assad's forces are "losing more and more control and territory", Mikhail Bogdanov said on Thursday, Russian news agencies report.
Russia has been one of the staunchest international allies of Mr Assad's government.
Russia was also making plans for a possible evacuation of thousands of its citizens in Syria.
The BBC's Daniel Sandford reports.
Go to next video: Postcards from the Arab uprisings 4