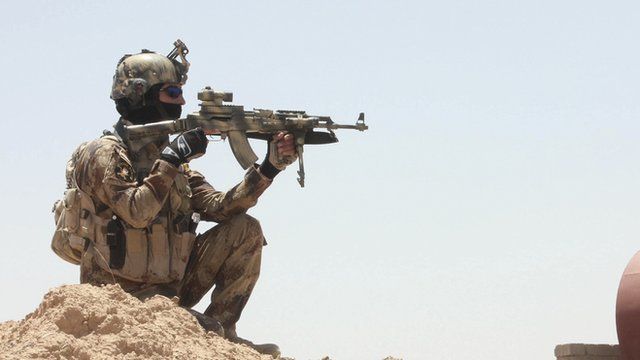 Video
Iraq jailbreak 'could lead to war'
Hundreds of inmates have escaped from two Iraqi prisons after gunmen stormed two jails near Baghdad.
Fighting raged for several hours after the jails - Abu Ghraib to the west of the capital and Taji to the north - came under attack.
Rami Ruhayem, the BBC's Arab affairs analyst, said it seemed that "suicide bombers opened the gates to the prison" and the attackers managed to "sustain hours of fighting" with security services.
Sharmine Narwani, a middle east expert at St Anthony's College, Oxford, told the Today programme's Justin Webb that this could lead to a regional war and explained the ongoing implications of the incident are widening the divide in international Iraqi support.
First broadcast on BBC Radio 4's Today programme on Tuesday 23 July 2013.