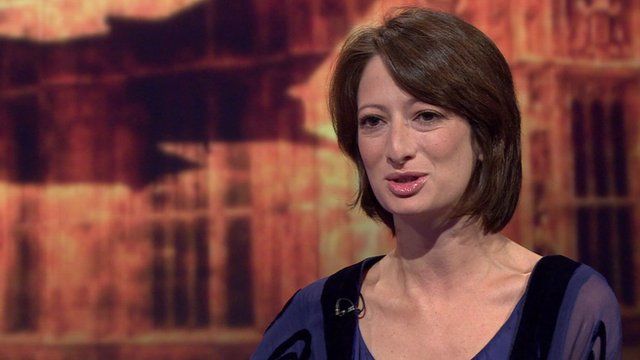 Video
Syria crisis: 'Incendiary attack' doctor invites Ed Miliband 'to see Syria for himself'
US President Barack Obama has said he fully respects David Cameron's approach after Parliament blocked UK involvement in possible military action in Syria.
Ministers ruled out British involvement in any military action on Thursday evening after MPs blocked a government motion which called for military action if it was backed up by evidence from the UN weapons inspectors.
On Thursday, footage emerged from a BBC team inside Syria filming for Panorama who witnessed the aftermath of an incendiary bomb dropped on to a school playground in the north of the country - which has left scores of children with napalm-like burns over their bodies.
The doctor from the organisation Hand In Hand For Syria is known as Dr Rola. She was present at the aftermath of that attack, told BBC Newsnight that following the UK Parliament vote, she would "like to invite Ed Miliband and his family... to spend a day in one of the civilian areas under constant shelling" in order for him to see at first hand what it is like.
Labour minister Diane Abbott defended the Parliament vote, saying that MPs had debated the issue for eight hours before voting.
Go to next video: PM calls for robust action on Syria