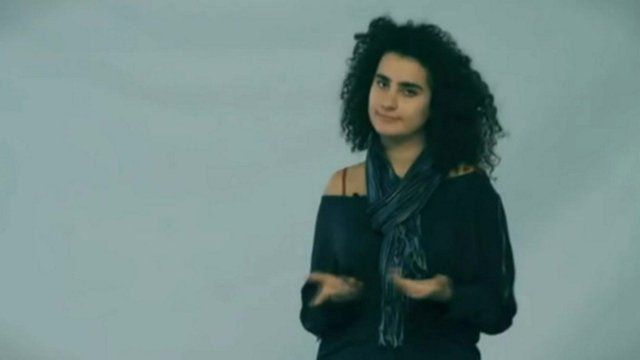 Video
Lebanese activists call for end to 'Syria refugee racism'
According to the UN Refugee Agency UNHCR, more than one million Syrian refugees have fled the ongoing conflict in Syria to neighbouring Lebanon since 2011.
Many refugees, seen by some Lebanese as a serious threat to the country's economy, social coherence and infrastructure, say they have faced discrimination and racism.
Now, a group of young Lebanese activists calling themselves the Anti-Racism Movement has posted a video on The Campaign in Support of Syrians Facing Racism Facebook page.
In the video - originally released on YouTube in 2013 - the activists call for an end to alleged racism targeting Syrians in Lebanon.
Go to next video: Refugee: I'd live anywhere but here