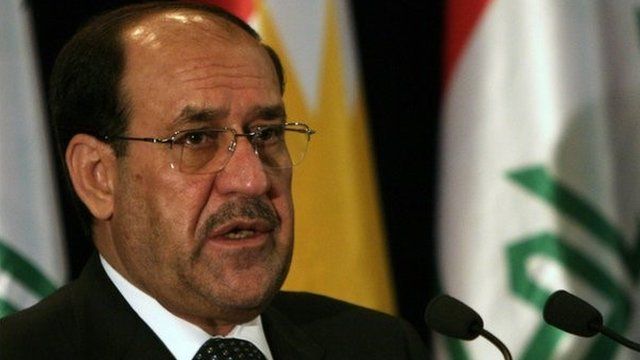 Video
General Jay Garner: I 'despise' Iraqi PM Nouri al-Maliki
General Jay Garner has told the BBC that although he "despises" Nouri al-Maliki, the Iraqi prime minister must not be forced out of his role by the US, as he was democratically elected.
Mr Garner, who was replaced a month into his role as the US-appointed head of Iraq's interim government in 2003, added that the 300 military advisers sent to Iraq by Barack Obama to help fight Islamist-led insurgents will have little effect.
"Baghdad is a monumentally huge place" he stated, adding that by the time the advisors understand the region the conflict "will probably be over".
First broadcast on BBC Radio 4's Today programme on Friday 20 June.
Go to next video: 'Normal' life continues in Mosul