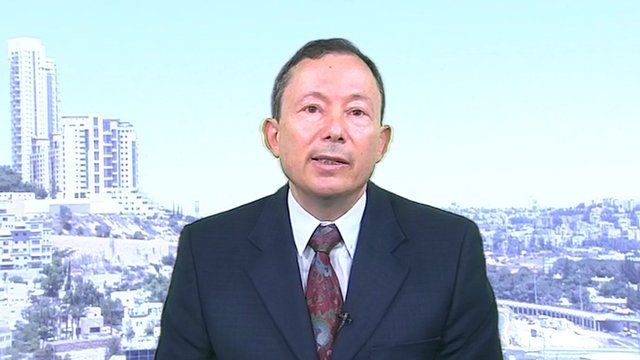 Video
Hamas blamed by Israel for breakdown of Gaza truce
A spokesman for the Israeli Ministry of Foreign Affairs has blamed Hamas militants for breaking a 72-hour ceasefire in Gaza by attacking Israeli forces.
The Israeli military has told people in Gaza it is resuming operations, and has warned residents to stay indoors.
The ceasefire had been brokered by the US and UN to give civilians a reprieve from the violence.
Palestinian sources said at least 30 people had been killed in an Israeli attack in Gaza on Friday, just hours after the ceasefire was called.
However Israeli Ministry of Foreign Affairs spokesman, Yigal Palmor, said Israeli forces retaliated after being attacked.
Go to next video: Israel-Hamas ceasefire collapses