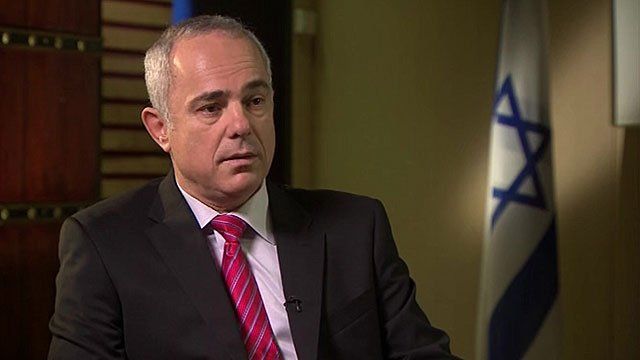 Video
Steinitz: Israel paid heavy price over Gaza
The Israeli Intelligence Minister Yuval Steinitz says the recent conflict between Israel and Gaza was an "unnecessary round of violence".
He told the BBC's HARDtalk programme that Hamas had "brought only misery and suffering on both sides".
He said "We have paid a very expensive price with 70 casualties on our side; with people that have to flee their homes in the south of Israel because of the daily barrages of rockets and mortars. This is a very heavy price for a democracy to pay.
A long-term ceasefire between Israel and Palestinian militants began at 19:00 (16:00 GMT) on Tuesday, after being brokered by Egypt. The ceasefire brings to an end 50 days of fierce fighting in which more than 2,200 people have been killed, most of them Palestinians.
Gaza ceasefire: Thousands return home as calm returns
Watch more clips at HARDtalk's website.
You can see the full interview with Yuval Steinitz on BBC Two at 1035 BST on Thursday 28th August 2014. It will also be broadcast on the BBC News Channel and BBC World News.
Go to next video: Israel tourism feels the strain