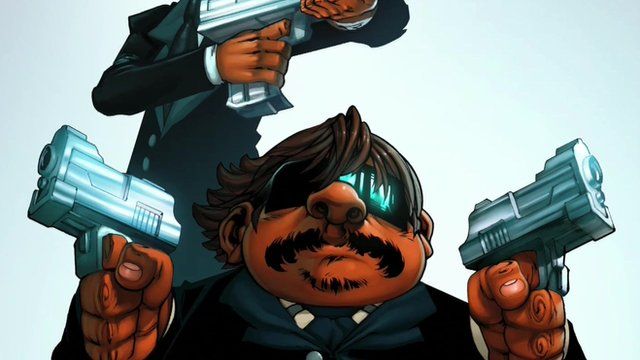 Video
Islamic State: Fighting fundamentalism with comic strips
Jordan remains a key member of the US-led coalition targeting Islamic State militants in Syria.
It stepped up its role in the campaign in February, in retaliation for the horrific burning alive of a Jordanian pilot.
But the country also has its own fight against home-grown extremists influenced by the agenda of IS and other fundamentalist Islamist organisations, such as al-Qaeda.
Abu Musab al-Zarqawi the leader of al-Qaeda in Iraq - a predecessor group to IS - was a Jordanian.
Jordanian entrepreneur Suleiman Bakhit specialises in countering radical Islamist ideologies and produces superhero comic books for Arab youth.
He spoke to BBC News about what drives him.
Video produced by Stephen Adrain and Yolande Knell
Go to next video: The Iraqis who laugh at Islamic State