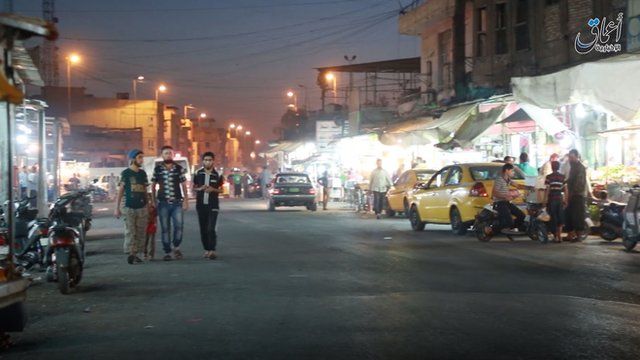 Video
Mosul: IS group boosts propaganda amid battle
The campaign to retake Mosul from so-called Islamic State (IS) has seen both advances by pro-government forces and IS counter-strikes.
Although IS has suffered heavy losses, the jihadist group is still managing to tell its followers it has the upper hand.
BBC Monitoring looks at how IS propaganda has been portraying the battle.
Credits: AFP/Getty, and IS outlets
Video produced by Jilla Dastmalchi and Laura Smith
BBC Monitoring reports and analyses news from TV, radio, web and print media around the world. You can follow BBC Monitoring on Twitter and Facebook.
Go to next video: Trying to take back Mosul from IS